Finding and sharing practical approaches for Adult Attention Deficit & Hyperactivity Disorder
We are a community of people with ADHD and the people who love them
Install a simple hook and install it near your main entry door. Always hang your keys there as soon as you walk in the door.
Have a tip to share?
The Advanced
Find out more about ADD and some of the psychology and neurology you can use to help you grow.
Living with ADHD people
Find out how to live with people with ADD. Tips and techniques for home and work life.
Blog/Podcast of the Week
Listen to this great Podcast from Nikki Kinzer and Pete Wright on procrastination.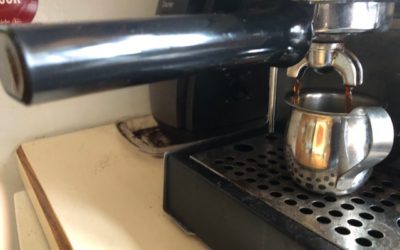 A friend introduced me to Dave Asprey's bulletproof coffee a few years ago, and we have adapted it to reflect what we use (espresso) and Mark Hyman's approaches. Here's what we do: 8 shots of espresso 4 tablespoons hemp hulls 4 tablespoons coconut oil It tastes so...
read more
Drop Me a Line
Feel free to contact us.